Educational Objectives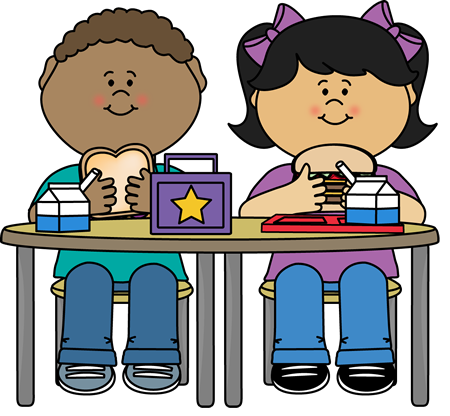 Kindergarten is an exciting time for little learners. Here at New Hebron we pride ourselves on our ability to strike a balance between developing our students academically and developing their emotional, social and spiritual growth through structured curriculum time, play centers, daily recess and enrichment activities.
Our approved daily Abeka curriculum includes Math, Phonics, Reading, Handwriting and Bible. We provide an organized, fast paced, engaging classroom where working hard and doing right are the standard.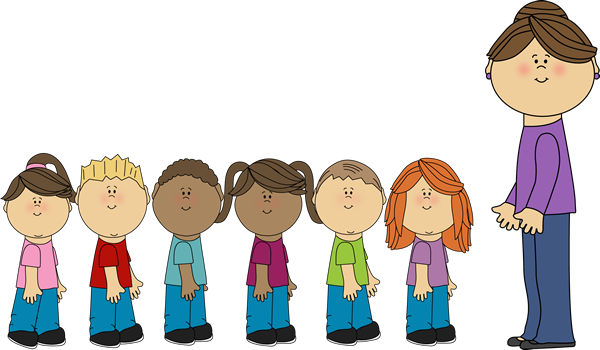 Meet the Teacher
Mrs. Holly Smith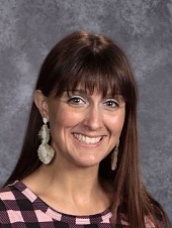 Mrs. Smith can be reached during school hours through the school secretary at (618) 544-7619 or anytime via email at mrs.holly.a.smith@gmail.com. Class resources & announcements can be accessed on Google Classroom.
Mrs. Heather Brown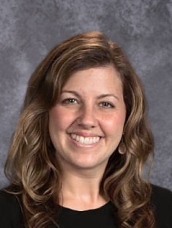 Mrs. Brown is our Art and Computer teacher at NHCS. This year she has joined the Kindergarten team as an aide. We are so excited that Mrs. Brown has decided to serve full time with us here at New Hebron!