The New Hebron Christian Preschool is located at Highland Church of Christ in Robinson, IL.
  Purpose & Goals 
It is the goal of New Hebron Christian Preschool to help pre-kindergarten students grow spiritually, emotionally and academically.
We strive to build up each child spiritually by providing weekly Bible lessons, character building exercises, prayer, songs, and scripture memorization.
In order to reach children emotionally, we encourage independence and self-expression in a caring and loving environment.
Academically we complete daily seat work, hands-on activities, free play time, songs, field trips and individual exploration.
Each week a new letter is taught through a theme. The theme is carried out through the learning centers, daily lessons, seat work, and when possible, the daily Bible lessons as well. We also use songs, games and stories to correspond with the weekly theme. All of this is done in order to help each child use his or her own experiences and abilities to develop more knowledge on the given subject. Numbers, colors, and shapes are learned within these themes as well.
We understand the individuality of each student. We will do our best to meet each student at his or her ability level and help them grow from there.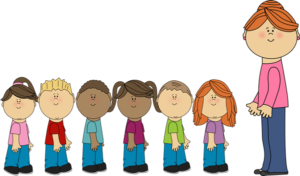 Learning Centers
Every day we spend a large amount of time in learning centers. The students work in small groups at various areas around the classroom.
The centers include: Reading, Art, Writing, Dramatic Play, Computers, Science, Math and Blocks.
The centers in our classroom provide opportunities for the children to develop social skills, set goals, make decisions, use individual learning styles, work at their own pace, develop creativity and expression, and communicate ideas.
A typical day includes large group instruction, center time, snacks, outside play (weather permitting), seat work and a Bible lesson. For various holidays and themes we have special days, and  we complete special projects.
Parents are welcomed into the classroom. This is on a volunteer basis, and it is recommended that parents sign-up so that they may be used in the best way possible.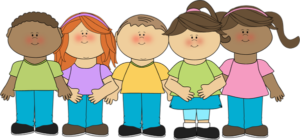 Meet the Teachers
Mrs. Tammy Roberts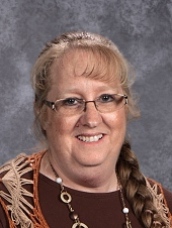 Mrs. Tammy Roberts has been a part of New Hebron Christian School family for many years. Her roles have varied from Kindergarten teacher, PreK teacher, board member's wife, and Mom. She has a degree in Christian Education from St. Louis Christian College. Mrs. Roberts and her husband, a farmer and preacher, have an adult daughter who attended NHCS in the past. In her spare time she enjoys stampin' up, cross stitch, and scrapbooking.
Mrs. Talesa Carter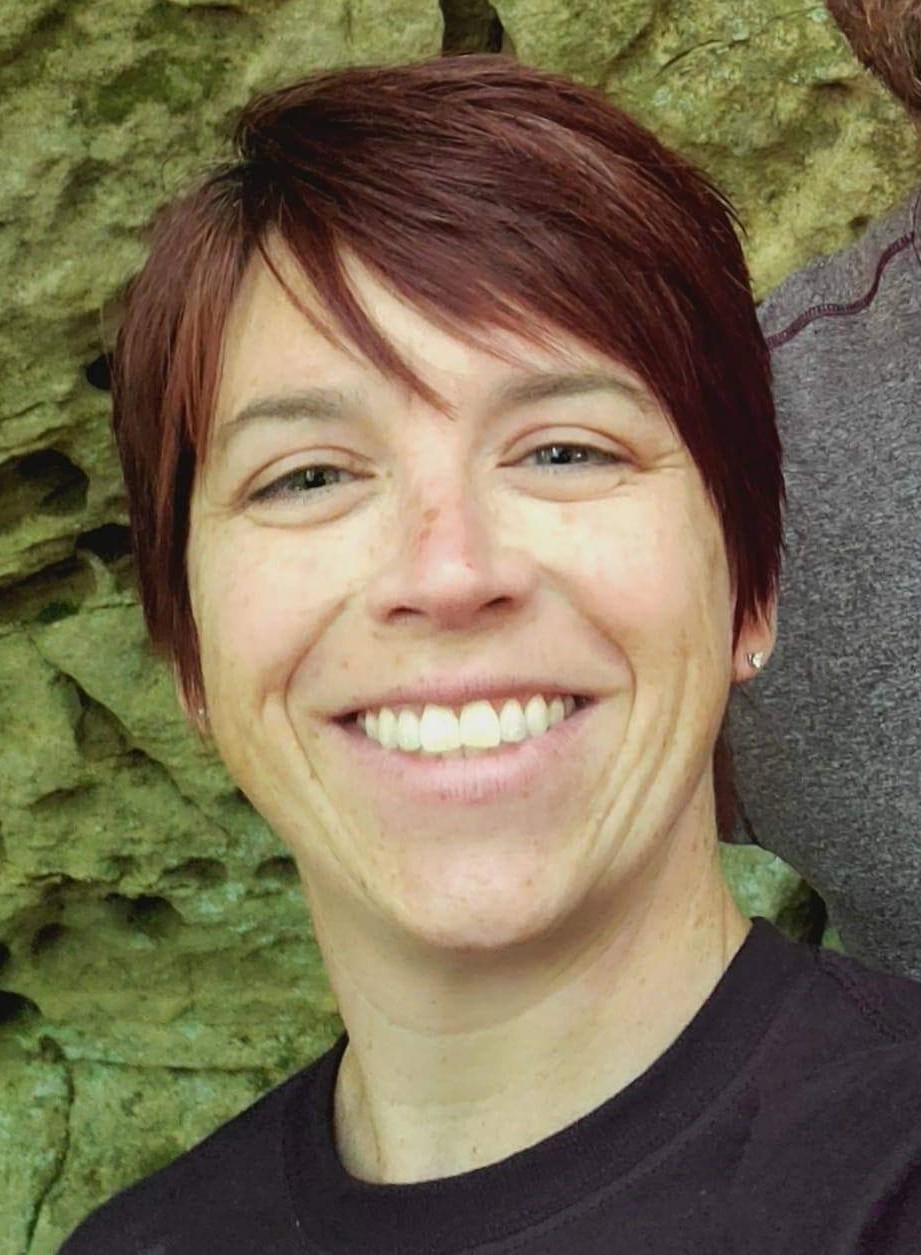 Mrs. Carter is returning for the 2022-23 school year as our Pre-K aide. She has been a valued addition to the NHCS team! Her daughters Claire, Eliza, & Maddie all attend NHCS. Mrs. Carter is also an active member of our PTF.