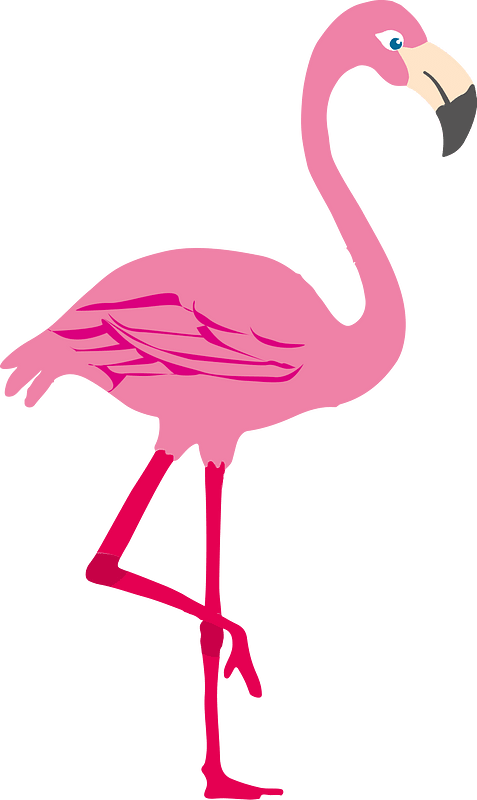 Educational Objectives
Bible: Students will gain a clearer perspective of how the stories of the Old Testament fit together into one pattern.
Math: Students will learn to not be afraid of math and to be competent in mental math.
Spelling: Students will develop spelling and vocabulary skills through weekly spelling assessment.
Shurley English: Students will continue to develop skills in grammar.
Reading: Students will continue to develop fluency and comprehension through a variety of literature, studying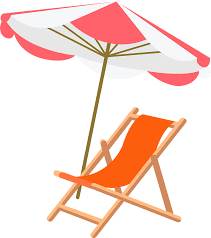 the elements of a story. Students should be reading outside of school at least 15 minutes each day.
Science: Students will learn to love science, to be an observer of their world, and to experience hands on labs.
History: Students will learn to love history and to understand that when you learn about it you won't be destined to repeat it.
Writing: Students will learn to write in an interesting and organized way. To understand the parts of a strong essay and how to outline. We will also discover the different types of writing.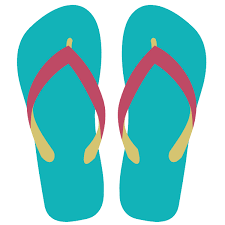 Activities
Our 5th graders do LOTS of field trips. A few of the trips they go on are to the Pumpkin Works, George Rogers Clark, Walking field trips, Swope Art Gallery, Terre Haute Theatre, Hutsonville Encampment, Springfield, IL, and whatever else we can find that helps the students learn from their environment.
Meet the Teacher
Mrs. Kelly Laino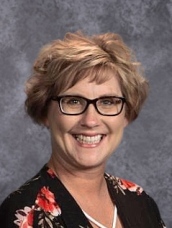 Mrs. Laino is the 5th Grade homeroom teacher here at NHCS. She received her Associate Degree from Lincoln Trail College. She obtained her BS in Elementary Education and Early Childhood Education from Eastern Illinois University. She taught for 5 years in 1st grade, 2nd grade, and Preschool. She then decided to devote more time to her family, as her two children: Zander and Nyah, were growing up, and substitute taught for 10 years before joining the NHCS family. Mrs. Laino sponsors STEM Club and offers private tutoring throughout the school year.
Mrs. Laino can be reached during school hours through the school secretary at (618) 544-7619 or anytime via email at Mrs.Laino@yahoo.com. Class resources & announcements can be accessed on Google Classroom.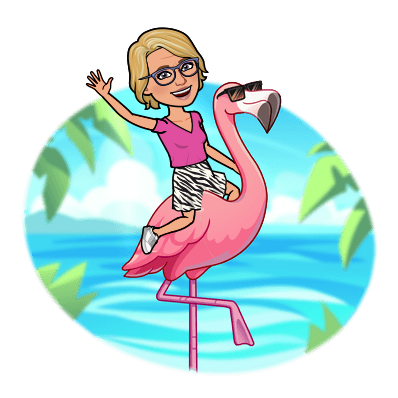 Students will also see Mrs. Goodman (4th grade) for Science and Mrs. Danner (Jr. High) for Spelling and Writing. Our teachers love working together to make sure students get the best education possible!