Educational Objectives
Our goal at NHCS is to offer a well-rounded education while sharing in Christian fellowship. Our third grade curriculum includes Math, Phonics, Reading, Writing, Spelling, Shurley English, History, Science, and Bible.  As well as weekly classes in Art, P.E., Music and Computers.
In Math, students will learn basic computational math skills including double digit multiplication, long division, and story problems. It is very important that they memorize their multiplication facts 1-12. This will enable them to be most successful in math this year and the years to come.
Students will learn to love science, be an observer of their world, and experience hands on labs.
Reading this year will include chapter books! Students will learn the elements of a story. 

This is also the first year students enter into our AR independent reading program. It is our goal that 3rd graders would gain a love of reading and will grow in their reading and writing skills this year.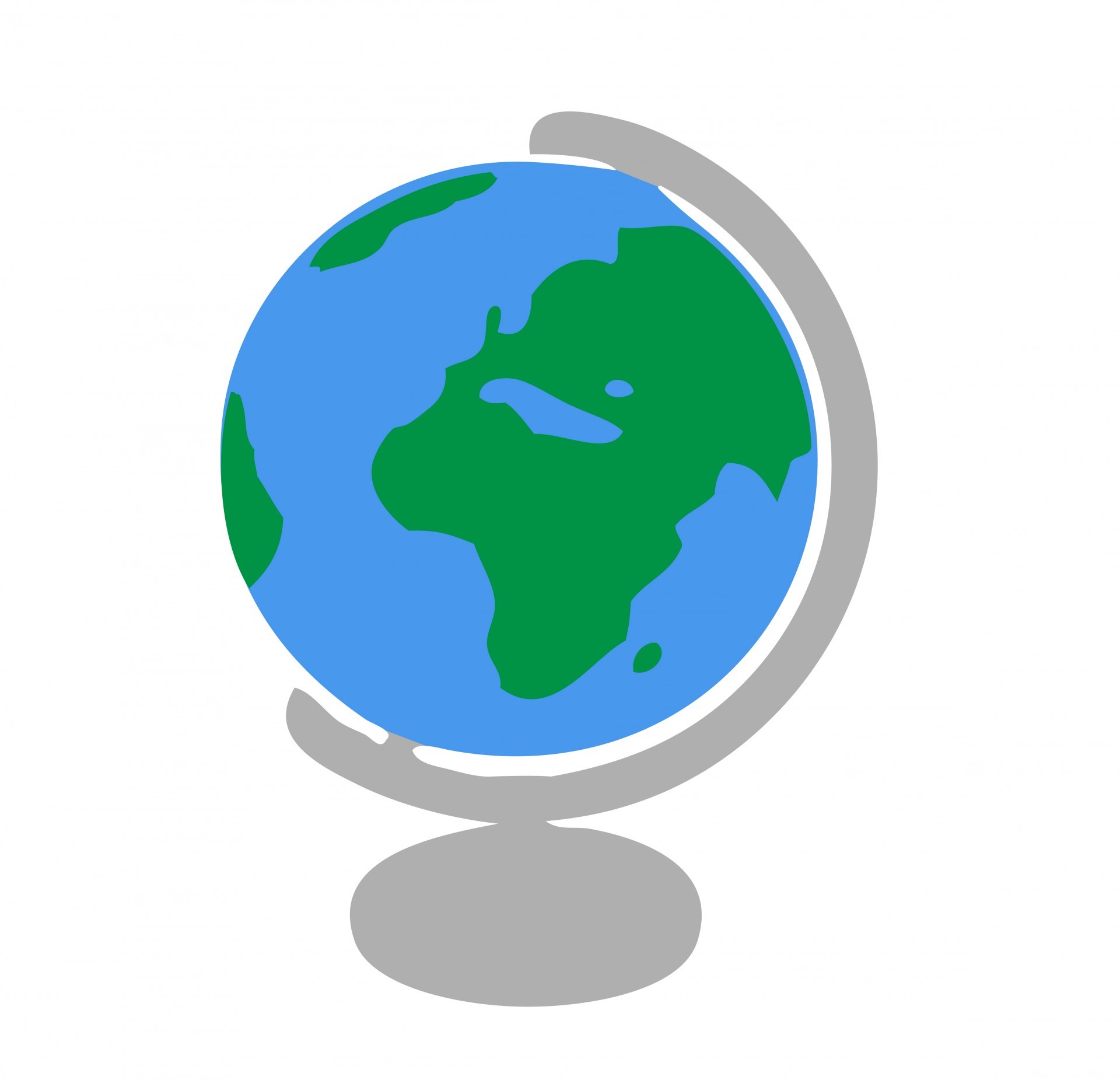 3rd grade History reviews a timeline of America through biographical sketches. Students will be introduced to the people of American history and will learn what each did to shape this country. Students will also be introduced to the continents and United States geography.
In Bible, students will explore the story of scripture through The Story Bible curriculum. They will learn how each story of the Bible is connected to the next and to the overarching picture of what God did to reconcile His people back to Himself.
Spelling, Phonics, and Shurley English will lay a foundation of language skills that will be built upon in the years to come at NHCS.
Meet the Teacher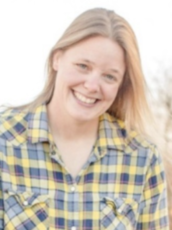 Mrs. Hannah Bush has joined us this year as our 3rd grade homeroom teacher. Her roles at NHCS have included student, principal's kid, parent, and board member. She has a Bachelors degree from SIU. 
She enjoys the outdoors, hiking, and biking, both motorized and pedaled, and
 loves living on her mini-farm with her husband Josh and 2 kids. 
She has a life-long love of reading and learning, and we are excited to have her join the NHCS team! Mrs. Bush also coaches our 4th, 5th, and 6th grade basketball teams.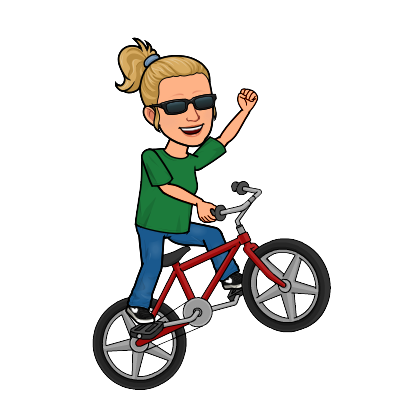 Students will also see Mrs. Goodman (4th grade) and Mrs. Laino (5th grade) throughout the day. Our teachers love working together to make sure students get the best education possible!