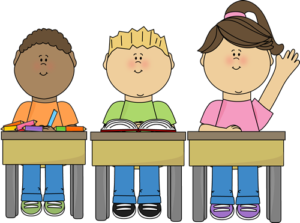 Educational Objectives
Our goal at NHCS is to offer a well-rounded education while sharing in Christian fellowship. Our third grade curriculum includes Math, Phonics, Reading, Spelling, Shurley English, Writing, and Bible.  As well as weekly classes in Art, P.E., Music and Computers.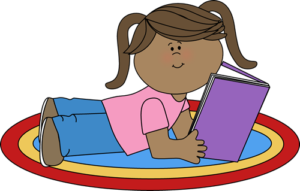 Meet the Teacher
 Mrs. Colleen Hankins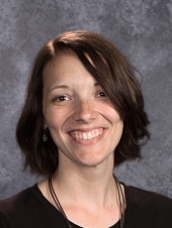 Mrs. Hankins has been our administrative assistant at NHCS and is still helping out our school in many administrative capacities. This year she has taken on the role of 3rd grade teacher. We are excited for her to be using her gifts and talents in this area! Mrs. Hankins has previously utilized her teaching degree and taught 5th grade for several years at NHCS.
Students will also see Mrs. Goodman (4th grade) and Mrs. Laino (5th grade) throughout the day. Our teachers love working together to make sure students get the best education possible!