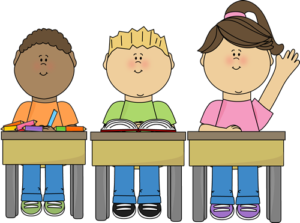 Educational Objectives
Our goal at NHCS is to offer a well-rounded education while sharing in Christian fellowship. Our third grade curriculum includes Math, Phonics, Reading, Spelling, Shurley English, Writing, and Bible.  As well as weekly classes in Art, P.E., Music and Computers.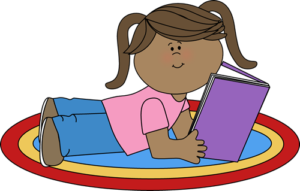 Meet the Teacher
Mrs. Carrie Carr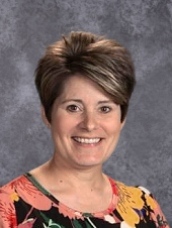 Mrs. Carrie Carr is returning for her 10th year as a teacher at New Hebron Christian School.  She is a graduate of St. Mary of the Woods College in Terre Haute, IN and holds a bachelors degree in Elementary Education. Before joining the Eagles, Mrs. Carr was employed with Jasper Unit 1 schools for 6 years. Mrs. Carr currently resides in Newton with her husband, Eric, and her three children, Benjamin, Claire and Emily.
Office Hours/Availability
Mrs. Carr can be reached daily from 
7:45 am-3:00 pm
 by calling the school office at (618) 544-7619 or anytime via email at 
carriecarr79@yahoo.com
. Class resources & announcements can be accessed on Google Classroom.