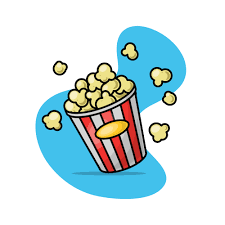 "Popcorn is prepared in the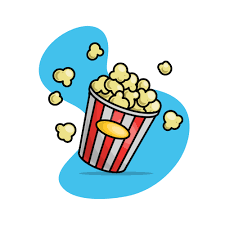 same pot, in the same heat, in the same oil, and yet, the kernels do not pop at the same time. Don't compare your child to other children. Their turn to pop is coming."
Educational Objectives
Our goal at NHCS is to offer a well-rounded education while sharing in Christian fellowship. Our first grade curriculum includes Math, Phonics, Reading, Spelling, Shurley English, Handwriting and Bible.  As well as weekly classes in Art, P.E., Music and Computers. Our smaller class size is a tribute to more individualized instruction and relationships with fellow classmates.
Meet the Teacher
Mrs. Jodi Parker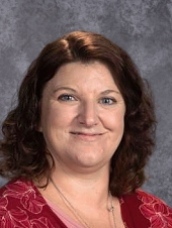 Mrs. Parker is our first grade teacher here at NHCS. She received an Associates Degree from Lincoln Trail College and is a graduate of St. Mary of the Woods College in Terre Haute, IN where she earned a bachelors degree in Elementary Education.  Mrs. Parker has been employed in various positions in the field of education since 1997, with most of these years devoted to Palestine Grade School.
She resides in Robinson with her husband, Rodney and their son Cody. Mrs. Parker is very active in her church! Crawford County Christian Center where she is the Children's Ministry Director.
Mrs. Parker can be reached during school hours through the school secretary at (618) 544-7619 or anytime via email at jodiparker1990@yahoo.com. Class resources & announcements can be accessed on Google Classroom.