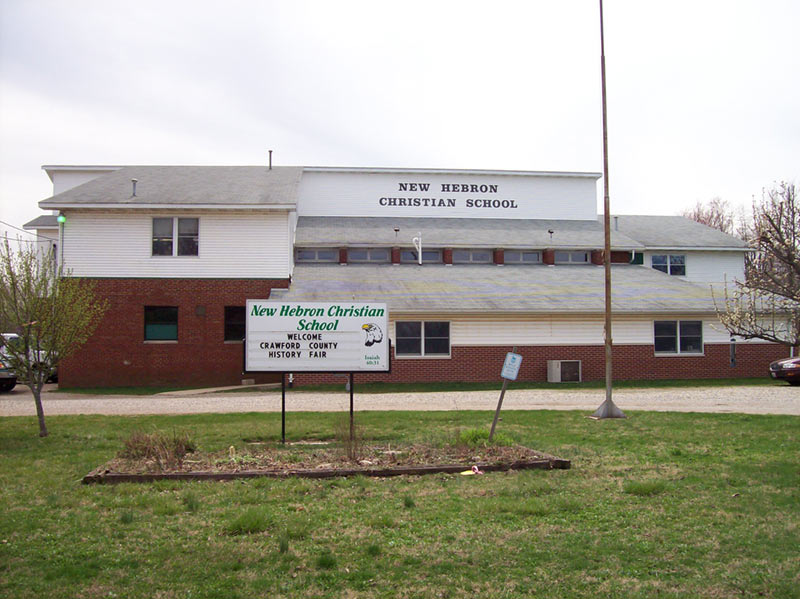 It is the aim of New Hebron Christian School to glorify God in all areas: academically, socially, and spiritually. Our faculty and staff seek to instill in the minds of all our pupils the fundamental fact that God is the source of all truth and that any education is incomplete without a personal knowledge of Him. We endeavor to provide a superior quality academic education in all subjects.
40th Anniversary Alumni Reunion
On this our 40th anniversary, New Hebron Christian School would like to personally invite you to be a part of our celebration. We would love for you to come and see the fruits of NHCS – our students! Teachers, parents, & students, past and present, are invited to attend this very special occasion on February 17, 2018 from 2 to 5 pm. Light refreshments will be served.