Educational Objectives
     In 4th grade we strive to provide hands-on opportunities to learn and explore. Due to our small class size, we are able to focus on the individual needs of each student.  We focus on providing each student with a good foundation for life-long learning.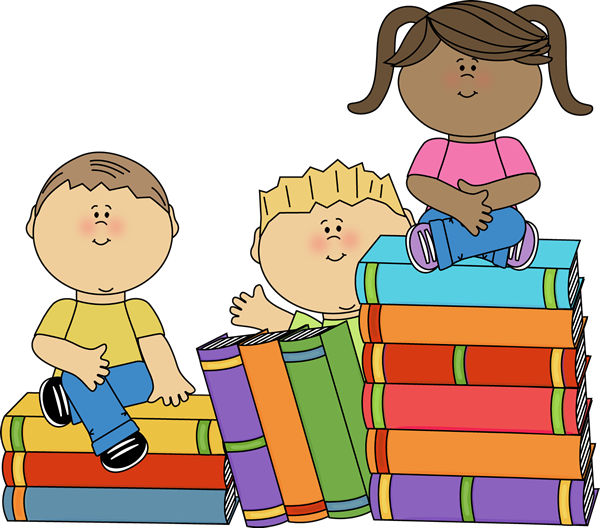 The students will be learning the States and their Capitals, the Presidents, and where places are in the World. Students will learn a lot about nature and the world that God created. They will dive into English, learning the parts of speech and how to compose narratives and strong essays. They will also participate in class novel-reading as well as individual AR reading. In Math, students will learn everything from common factors to simple geometry. Computer time will be spent working on keyboarding skills and furthering their research abilities. In Bible class, 4th graders will learn life lessons and more about their Creator each day.
     Students will be sent home with a weekly homework guide. It is their responsibility to complete the assignments and turn them in on time.
 Meet the Teacher
Mrs. Linda Goodman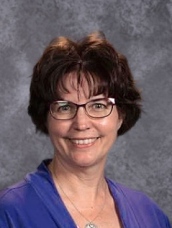 Mrs. Goodman is the fourth grade homeroom teacher at NHCS. She lives in Flat Rock, IL, with her husband Phil. They have two adult children, Tom and Emma. Both are alumni of NHCS. Mrs. Goodman has a bachelor's degree in Zoology and Mathematics with teacher certification from Eastern Illinois University. She attends Flat Rock United Methodist Church where she plays the organ and teaches Sunday School. She enjoys reading, reducing fractions, and spending time with her family.
Mrs. Goodman can be reached during school hours through the school secretary at (618) 544-7619 or anytime via email at ljgood70@gmail.com. Class resources & announcements can be accessed on Google Classroom.
Students will also see Mrs. Hankins (3rd grade) and Mrs. Laino (5th grade) throughout the day. Our teachers love working together to make sure students get the best education possible!