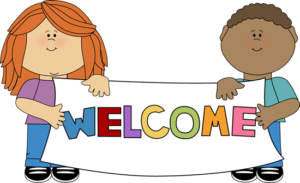 Educational Objectives
      In 2nd grade we work to improve our reading skills and build our comprehension. In math we learn all addition and subtraction families and 0-5 multiplication facts. In Language Arts, we focus on cursive writing, the 8 parts of speech and their usage, writing complete paragraphs, and perfecting our phonics skills. We then use these skills to add to our Bible knowledge and understanding.
Meet the Teacher
Mrs. Catherine Swager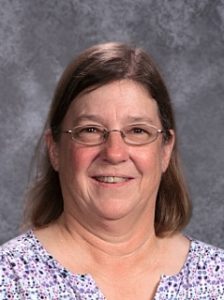 Mrs. Swager has been teaching for over 20 years. Fifteen of those years have been at NHCS. She has a Bachelors of Arts/Education from the University of Kentucky.
    Mrs. Swager has 2 daughters, Emily and Melissa, and two granddaughters, Lexi and Lana. She enjoys horseback riding and following UK basketball.