Click the picture below to visit Mrs. Carr's Webpage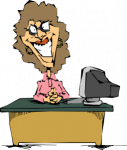 In First Grade our smaller class size is a tribute to more individualized instruction and relationships with fellow classmates.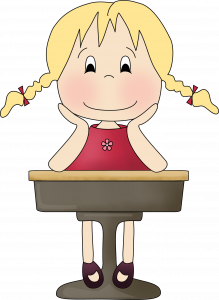 Educational Objectives
Our goal at NHCS is to offer a well-rounded education while sharing in Christian fellowship. Our first grade curriculum includes Math, Phonics, Reading, Spelling, Shurley English, Handwriting and Bible.  As well as weekly classes in Art, P.E., Music and Computers.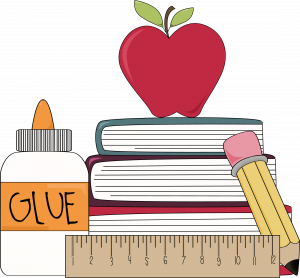 About the Teacher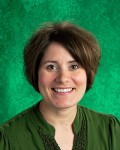 Mrs. Carrie Carr was born and raised in Jasper County and attended Jasper Unit 1 Schools.
Mrs.  Carr currently  lives in Jasper County with her husband of 13 years, Eric and her three children, Benjamin, Claire and Emily.
After high school Mrs. Carr attended Olney Central College where she received her teacher's aide certification.
Mrs. Carr was then employed with Jasper Unit 1 as a classroom aide for 6 years.  She left her position in Newton and went back to school full-time in 2007.
In May 2009, Mrs. Carr graduated from Saint Mary of the Woods College in Terre Haute, Indiana with a degree in elementary education.   Mrs. Carr began teaching at NHCS in the Fall of 2009.
Mrs. Carr currently holds a valid Illinois teaching certificate as well as an Indiana certificate and the State of Illinois, under the No Child Left Behind Act, considers her to be "highly qualified".
Mrs. Carr is an active member of Hidalgo Independant Christian Church in Hidalgo, Illinois.